Welcome to 1420 North Lake Shore Drive
Vintage Luxury in the heart of the Gold Coast
View Floor Plans
Welcome to 1420 North Lake Shore Drive
Vintage Luxury in the heart of the Gold Coast
View Floor Plans
a perfect marriage of vintage and modern
Built in 1929, 1420 N. Lake Shore Dr. has vintage charm with a perfect blend of original features and modern amenities in every apartment.

During the winter months, you can look out your window at the ice along the coast of Lake Michigan while cozying up close to the fireplace.

During the summer, there is easy access to miles of lakefront pathways as well as complimentary bike rentals; which, makes it easy to enjoy the lake anyway you'd like. In the summer evenings, enjoy Navy Pier's fireworks from the rooftop terrace.

Availability is very limited, but we always welcome you to join our waiting list. One of our staff would be pleased to notify you when an apartment becomes available.

With only 29 apartments, all with sweeping lake views, 1420 N. Lake Shore Dr. is a boutique-style luxury living experience!
Unparalleled Luxury and Style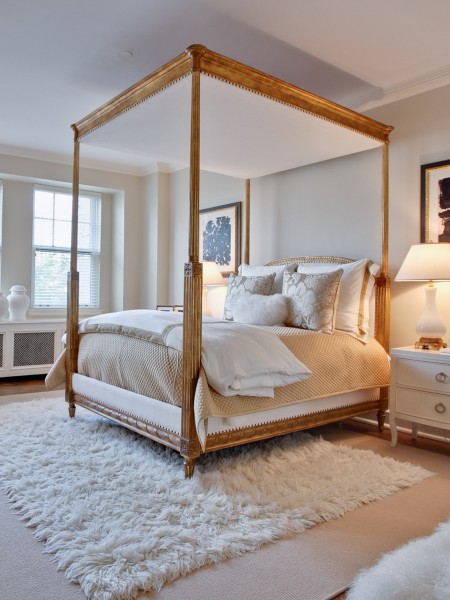 With original floor plans renovated with modern conveniences, you can have the best of the 1920s and of the modern era.